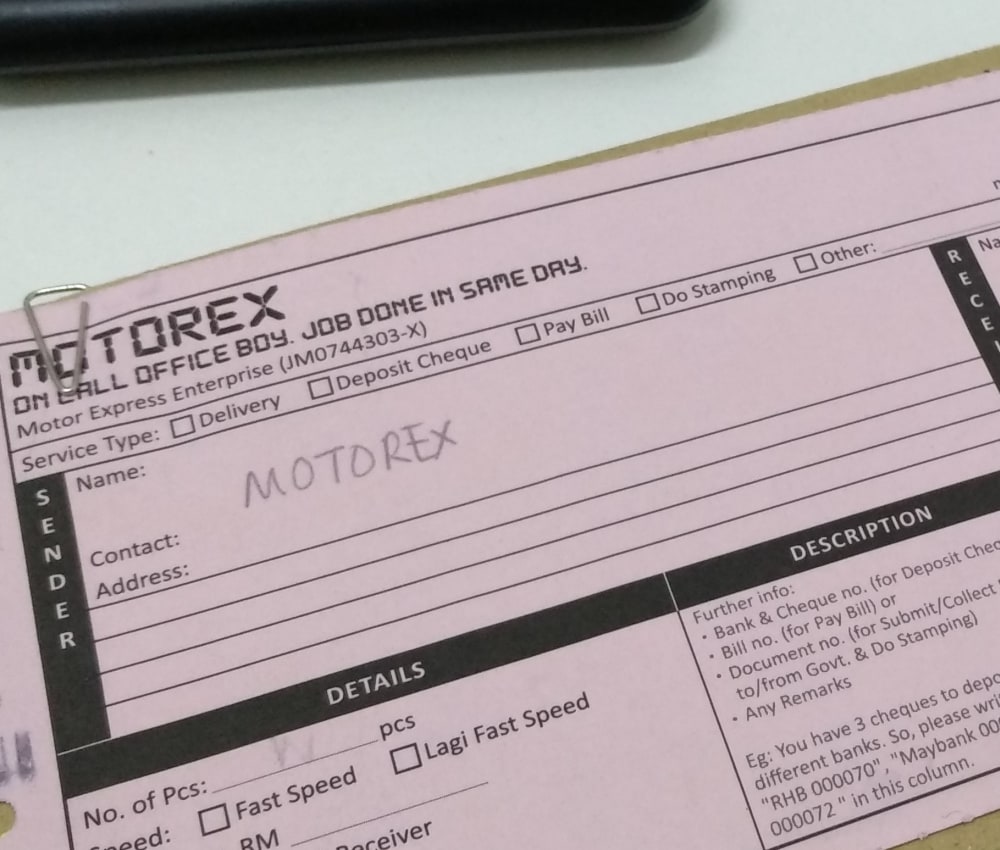 Have you ever wonder why your parcel to only 30km away are not able to be delivered same day? Because this is how prevailing courier companies work. We do not agree with that, and that was how MOTOREX founded on 1st January 2016.
MOTOREX applies same model like other courier companies—we help our client to achieve EOQ (Economies of Scales) that you could share the transportation cost with other users– except that, by limiting the geographical boundary to 1 city instead of whole country, we make same-day-delivery possible with this low cost.
What does our model imply? It means that we are perfect substitute for companies' self-hiring dispatch and driver. Our proven model has been helping companies to do dispatch errands and deliver stocks. Why do they choose MOTOREX? Because we charge lower than their salary, because our "1 man 1 area" allows their delivery to multiple customers done at the same time, because our large pool of delivery man provides back up if someone was absent, while you could only deliver yourself if your employee is absent.
Delivery inefficiency is like blocking the earth from spinning, especially in this e-commerce era. With MOTOREX, you can LET THE EARTH SPIN SMOOTHLY.
MOTOREX offers more than traditional courier service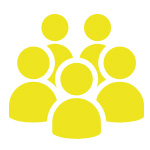 In-house employee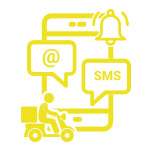 SMS/Email notification before pick-up/delivery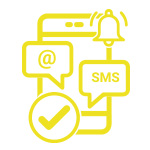 SMS/Email notification after job is done
Pick-up from doorstep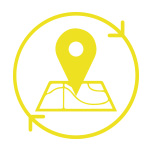 Real-time tracking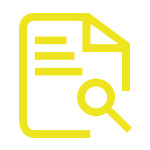 Tailored service for different business industry
Schedule
Fast Speed
Delivered by


(Courier Service)

Job Done by


(Office Boy Service)

(Order by 10am)
Pick up by 8am-12pm
6pm
2nd day 6pm
(Order by 4pm)
Pick up by 2pm-6pm
2nd day 12pm
3rd day 6pm
Lagi Fast Speed
Delivered by


(Courier Service)

Job Done by


(Office Boy Service)

(Order by 10am)
Pick up by 8am-12pm
Within 90 mins
(Order by 4pm)
Pick up by 2pm-6pm
Johor Bahru
JB Town, Johor Jaya, Masai, Pasir Gudang, Ulu Tiram, Kempas, Gelang Patah, Nusajaya, Skudai, Senai, Kulai